YouTube videos filmed by inmates show violence and drug use in Ala prisons.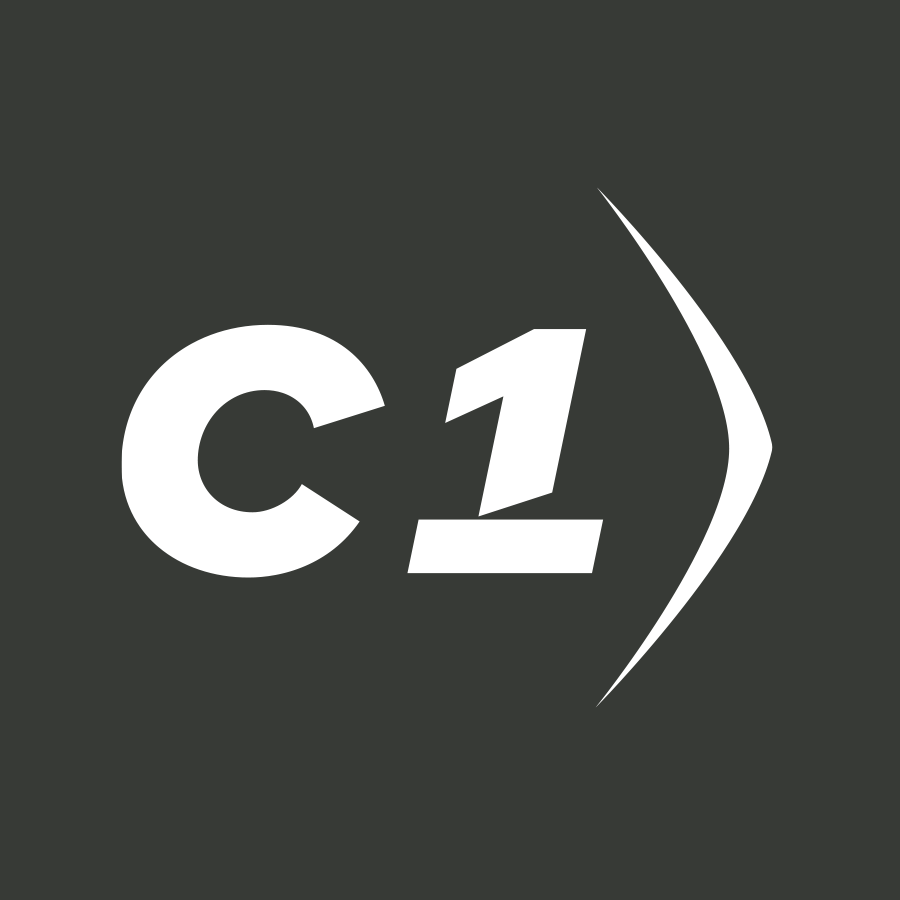 By Sarah Calams
BIRMINGHAM, Ala. – A YouTube channel from over four years ago shows inmates fighting and taking drugs in Alabama prisons.
The clips are shot on illegal cell phones and published on YouTube, WSFA.com reported. A video uploaded in 2018 shows inmates wearing clothing issued by the Alabama Department of Corrections beating another inmate. A few months later, another video shows an inmate slapping another while warning him that he "only takes one phone call" if he crosses paths with his gang again – even after his release.
The most recently uploaded videos show inmates using the drug "flakka", a synthetic drug similar to bath salts. In the videos, inmates can be seen rolling or tripping on the floor.
ADOC officials declined to comment on the videos, but a spokesperson said "possession/use of a contraband cell phone by an inmate is criminal behavior," according to the report.
"Contraband cell phones can also be used for other more dangerous criminal activities," the ADOC spokesperson continued. "As such, the department actively monitors illegal cellphone use, seeking to remove contraband devices from our facilities and to enforce corrective action law and policy where possible. The presence of cellphones illegals, unfortunately, is a difficult and complex problem that affects every correctional system in the country."