Video-sharing giants censor 'Ukraine on Fire' documentary about West's role in Ukraine's Color Revolution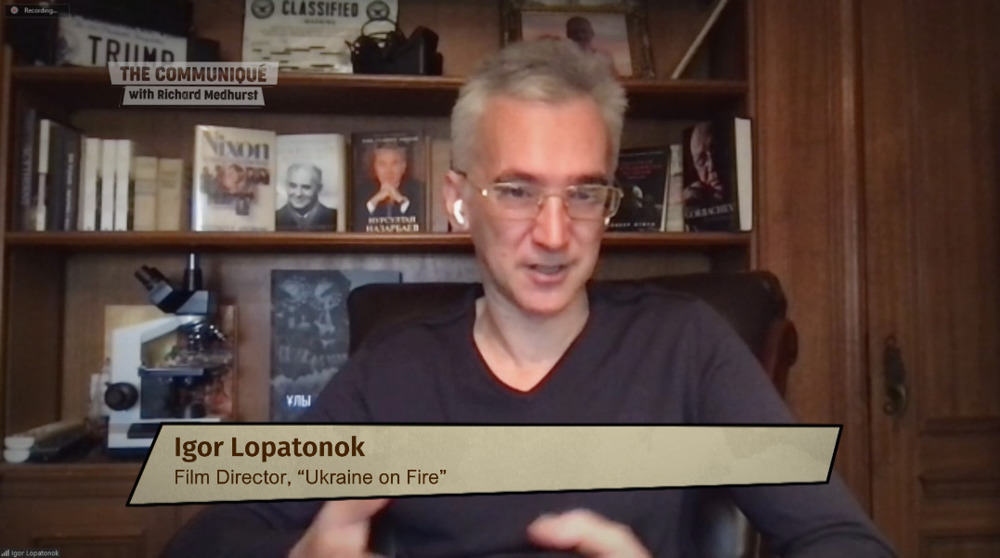 In a new round of attacks on free speech, two social media giants have censored a 2016 documentary that shines the spotlight on the West's role in Ukraine's 2014 Color Revolution.
The documentary, Ukraine on firechronicles the uprising that toppled former Ukrainian President Viktor Yanukovych and installed a pro-EU, pro-NATO government there, featuring filmmaker Oliver Stone, well known for his criticism of Western foreign policy.
Initially, Google-owned YouTube removed the documentary, saying it violated the video hosting platform's violent or graphic content policy.
"Uploads of this video containing the infringing content will also be removed from YouTube," a YouTube spokeswoman said.
Reacting to the act of censorship, Igor Lopatonok, the producer and director of Ukraine on firesaid YouTube removed his film because it told a different story of events in Ukraine.
Lopatonok asked his followers via Twitter to download and share the documentary via Vimeo, another American video hosting platform.
However, Vimeo has also removed the documentary in yet another attack on free speech.
"Our #UkraineOnFire documentary was #censored by another platform, now the #Vimeo Direct links for viewing are no longer available. I want to ask @anjsud – Do you [side] with #Censorship with #BigTech? Lopatonok wrote in a tweet.
This is the next subject of the Communiqué, a Press TV program hosted by Richard Medhurst. The episode will air on March 14 at 6:30 GMT.
During the interview, Lopatonok spoke about the ongoing conflict in Ukraine, saying he believed Ukraine was suffering from a civil war.
He also said the country was under the direct control of those who share the same ideology that Adolf Hitler spread in Europe.