Sanal Kumar Sasidharan launches his first film "Oraalppokkam" on a video sharing platform; Talks About How The Film Didn't See Theaters Initially, Due To Lack Of 'Star Value' | Malayalam Cinema News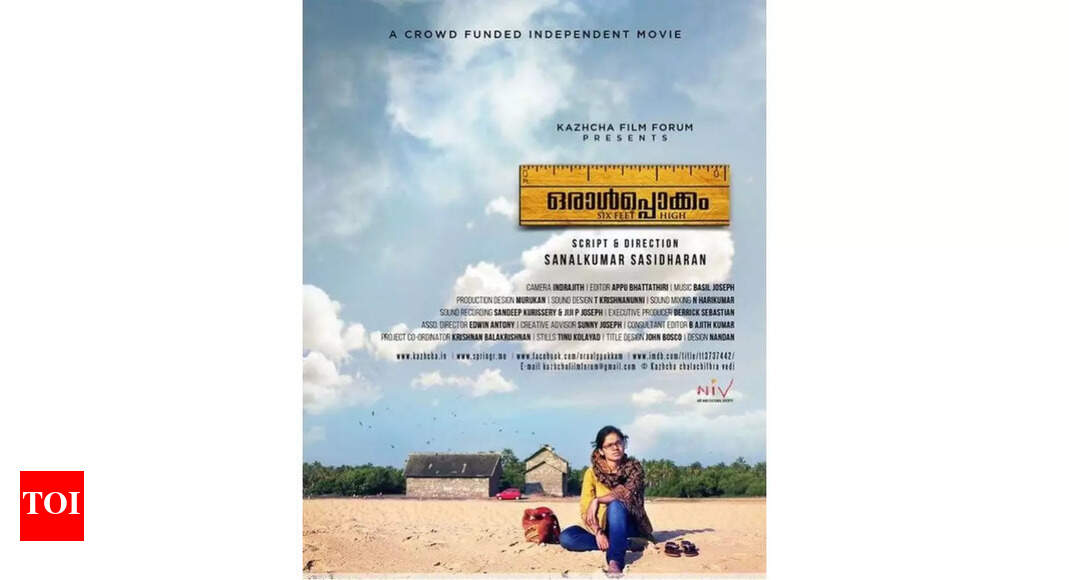 Acclaimed filmmaker Sanal Kumar Sasidharan has launched his debut film "Oraalppokkam" on a video-sharing platform, five years after its initial release. In his latest social media post, the director also shared his decision to make the film copyleft, so it can reach a wider audience. Sanal Kumar Sasidharan recalled how the film received huge reception at IFFK 2014, and despite two Kerala State Film Awards, the film failed to hit theaters, due to lack of star value.
"Oraalppokkam, my first film was made in 2013-14. The film was produced under the supervision of @kazhchafilmforum, raising funds from friends and moviegoers. The film won Netpac and FIPRESCI awards in 2014 IFFK in the Malayalam Cinema Today category. It also won Kerala State Film Award for Best Director and Best Sound Recording. Although the film was well received at film festivals, our attempts to release it theatrically and reach the masses were initially unsuccessful. This was due to the film's lack of "star value" and the theater owners' disregard for art films. Following this, "Oraalpokkam" was screened all over Kerala through the "Cinema Vandi" movement, a parallel distribution system on wheels formed by the Kazha Film Forum. With the success of "Sinimavandi", we were also able to release "Oraalpokkam" in theaters and attract moviegoers. The film was made with the decision to make it "copyleft" after 5 years of its release. Therefore, the film can be freely used by the public without fear of copyright now. I post "Oraalppokkam" on my YouTube channel with sincere thanks to everyone who supported the production and distribution of this film. #ozhivudivasathekali and #sdurga will also be available on this channel soon. I want everyone to watch the movie and comment your opinion," Sanal Kumar Sasidharan said in his note.
On the job side, Sanal Kumar Sasidharan's next is Vazhakku with Tovino Thomas.