Nintendo has blocked over 1,300 YouTube videos featuring its soundtracks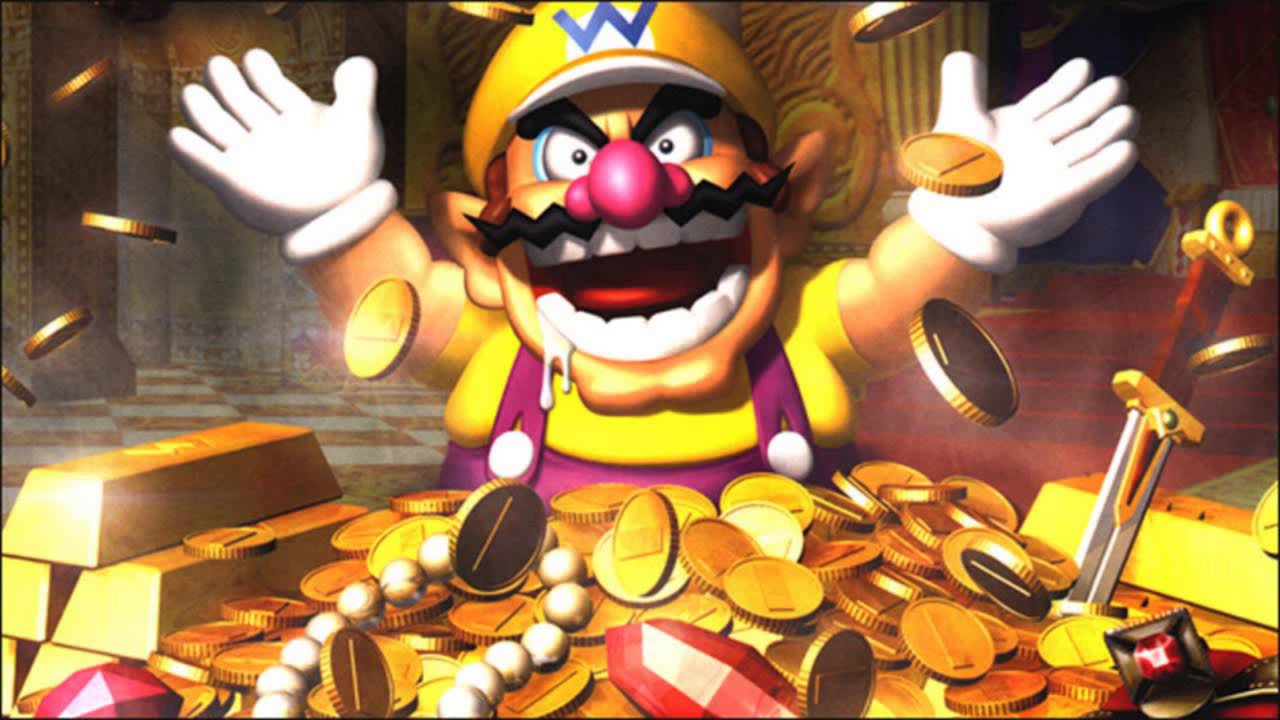 A YouTuber who runs a channel that mostly uploads snippets of Nintendo game soundtracks claimed the post blocked more than 1,300 videos in the past few days.
GilvaSunner, a YouTuber with nearly half a million subscribers, wrote on Twitter that Nintendo had blocked videos containing the soundtrack for games such as The Legend of Zelda: Twilight Princess, Super Mario Galaxy and several others. .
In 2019, GilvaSunner revealed that they had received notice of impending takedown requests from Nintendo Japan, but it appears to have taken the company several years to successfully remove the majority of their channel.
As of press time, the Super Mario Sunshine soundtrack appears to remain intact on the channel.
In 2020, GilvaSunner said, "Let me clarify again that I do not monetize videos and do not profit from them. I realize that this does not justify downloading the content.
He continued: "I'm not angry or surprised that Nintendo is doing this either, but I think it's a little disappointing, there's hardly any alternative. If Nintendo thinks that's the right thing to do (to set an example), I'll let them delete the channel. It is their content after all.
Historically, Nintendo has actively stopped copyright infringement on YouTube.
Eventually, the company implemented the Nintendo Creators Program, a program designed to ensure that videos featuring Nintendo games are approved for publication.
However, the company later shut down the program, saying it would give content creators more freedom in using Nintendo games in their videos, but issued strict guidelines for their use.