Moist Esports CEO asks 11 million YouTube viewers for help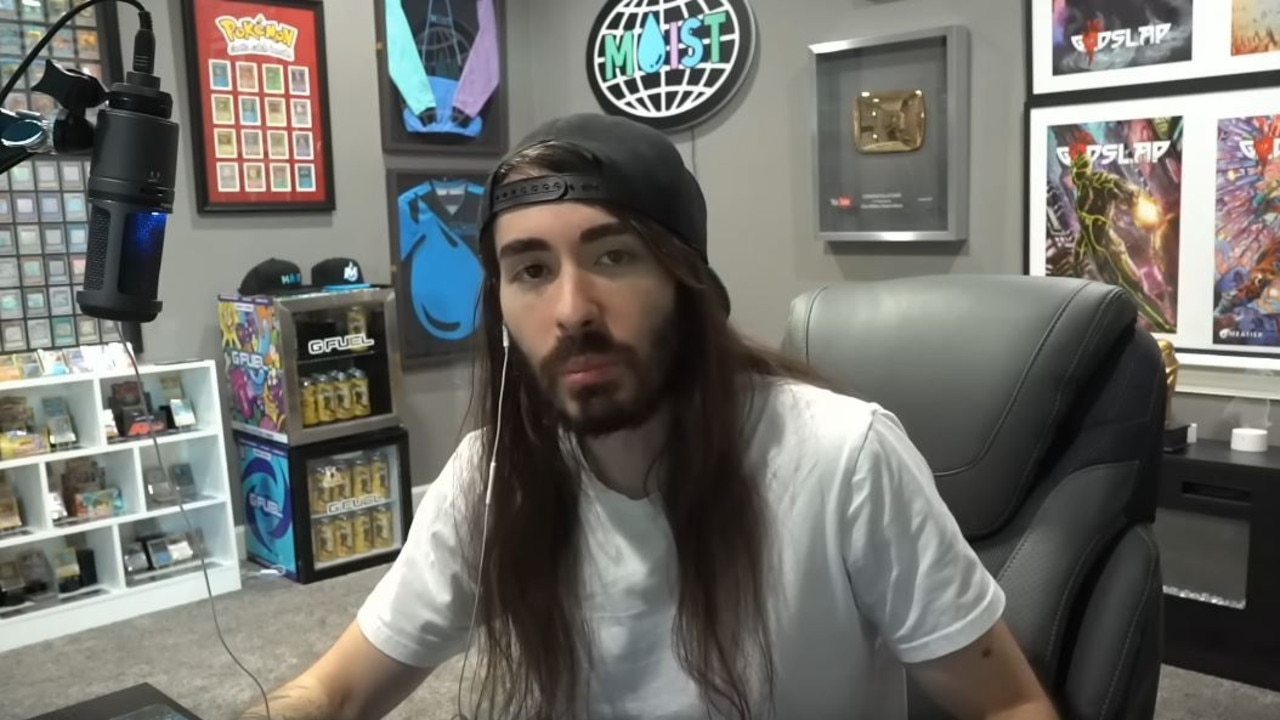 Charlie, also known as "moistcrit1kal", is the co-owner of MANA Talent Group and the founder of Moist Esports, a gaming organization.
On top of all that, he is also a streamer and content creator, with over 11 million subscribers on YouTube. Earlier this week, he appealed for help.
In a video uploaded less than a week ago, titled "I need you", Charlie asked his viewers for help with Moist Esports.
Esports and content creation are fierce businesses – even well-functioning organizations can struggle to meet their financial obligations. While some cut corners or underpay their content creators, Moist Esports has been widely regarded as offering some of the friendliest deals to its players in the industry.
It doesn't come cheap, though, and Charlie says so in his video. He said he operates Moist Esports "at a massive net loss" and loses around "six figures a month" managing it.
He doesn't mind, as his monthly income from Twitch and YouTube covers the costs, and he says he's "passionate about Moist Esports" and pays his players well.
However, opportunities present themselves from time to time and Charlie has a knack for finding opportunities where others don't.
In the new game "Omega Strikers", a creator event is currently underway that promises top 10 creators will receive a revenue share of all Season 1 revenue.
Charlie created Team Moist in-game and asked his viewers to join, to help offset the financial losses of running Moist Esports.
How it works is as follows: each victory as a member of Team Moist earns you a point in the creator ranking. If three members are on Team Moist and win, that's three points.
When Charlie's video was uploaded, Team Moist sat in sixth place with around 85,000 points, while the leading team sat comfortably at over 436,000 points.
In the space of just five days, that number skyrocketed to its current value of almost 2 million points for Team Moist, with the second closest standing at just under a million – with just one day left in the competition, it's safe to say that Team Moist won it all, providing some financial stability to Moist Esports for the foreseeable future.
Streamer wellness stories like this are nice, but Twitch had a pretty explosive time last week.
A shocking report has shown that child predators are targeting 279,016 children on Twitch, despite the platform's efforts to prevent it.
Along with that report, Twitch announced it was cutting revenue, enraging streamers who helped build the platform to the size it is now.
Written by Junior Miyai on behalf of GLHF