James Charles Releases 'No More Lies' Video Sharing Drama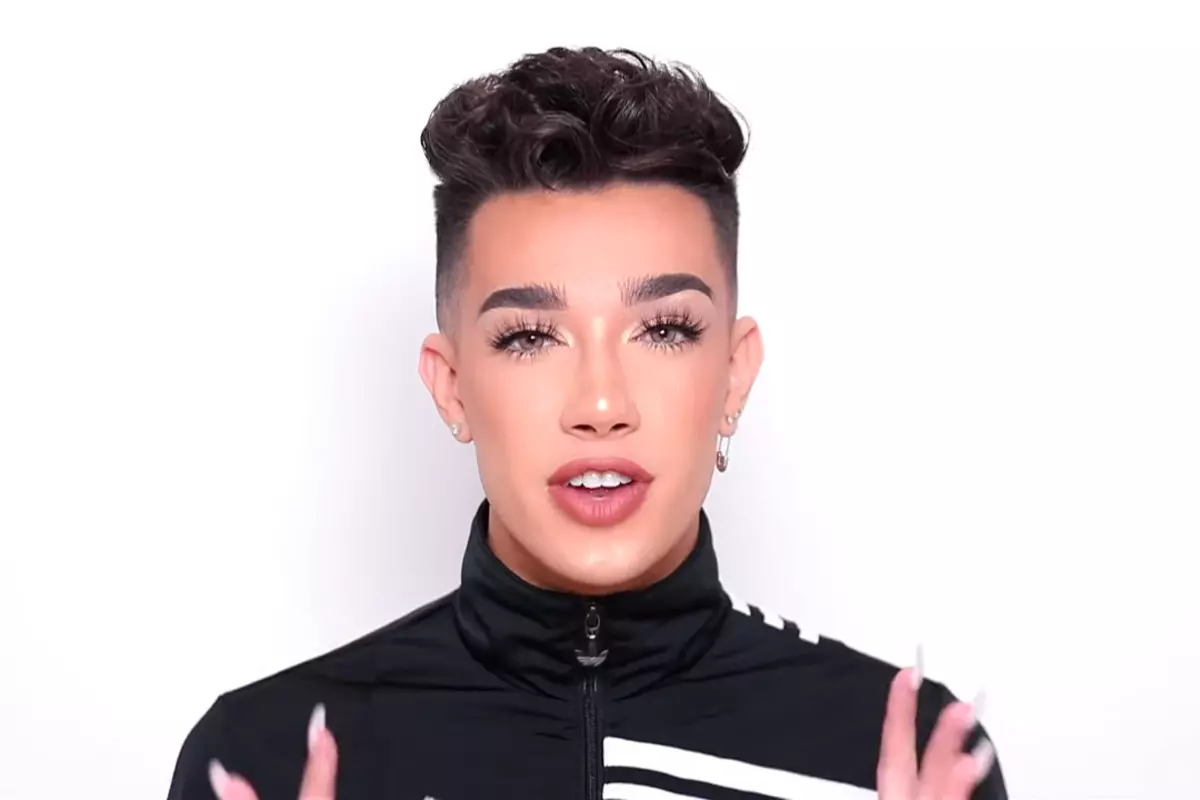 YouTube and makeup celebrity James Charles have shared a new YouTube video titled "No More Lies" addressing his recent drama and the loss of over 3 million subscribers.
The 19-year-old beauty blogger's drama began when fellow guru Tati Westbrook called him out for supporting a competitor's vitamin brand. What started out about being loyal to a friend turned into even more drama when Westbrook claimed he ignored several men's sexual orientation and had inappropriate conversations with them.
In the new forty-minute video, he addresses Westbrook and a response from fellow YouTube star, makeup business owner and friend Jeffree Star. The video also recounts what happened when he attended Coachella and addressed the alleged text messages from numerous friends, including Westbrook and Star.
Charles addresses his former fling with whom he flew to Coachella, who made a YouTube video about his experience with Charles. It also addresses Westbrook's allegation that he disregarded their restaurant server's sexuality and asked to go out with him.
Fans were quick to criticize Charles since the video is monetized (meaning he makes money from views, something Westbrook didn't do to his videos regarding the drama.)
Watch the full video below.
YouTube and Vine Hopefuls who became successful pop stars