How to Download YouTube Videos to Desktop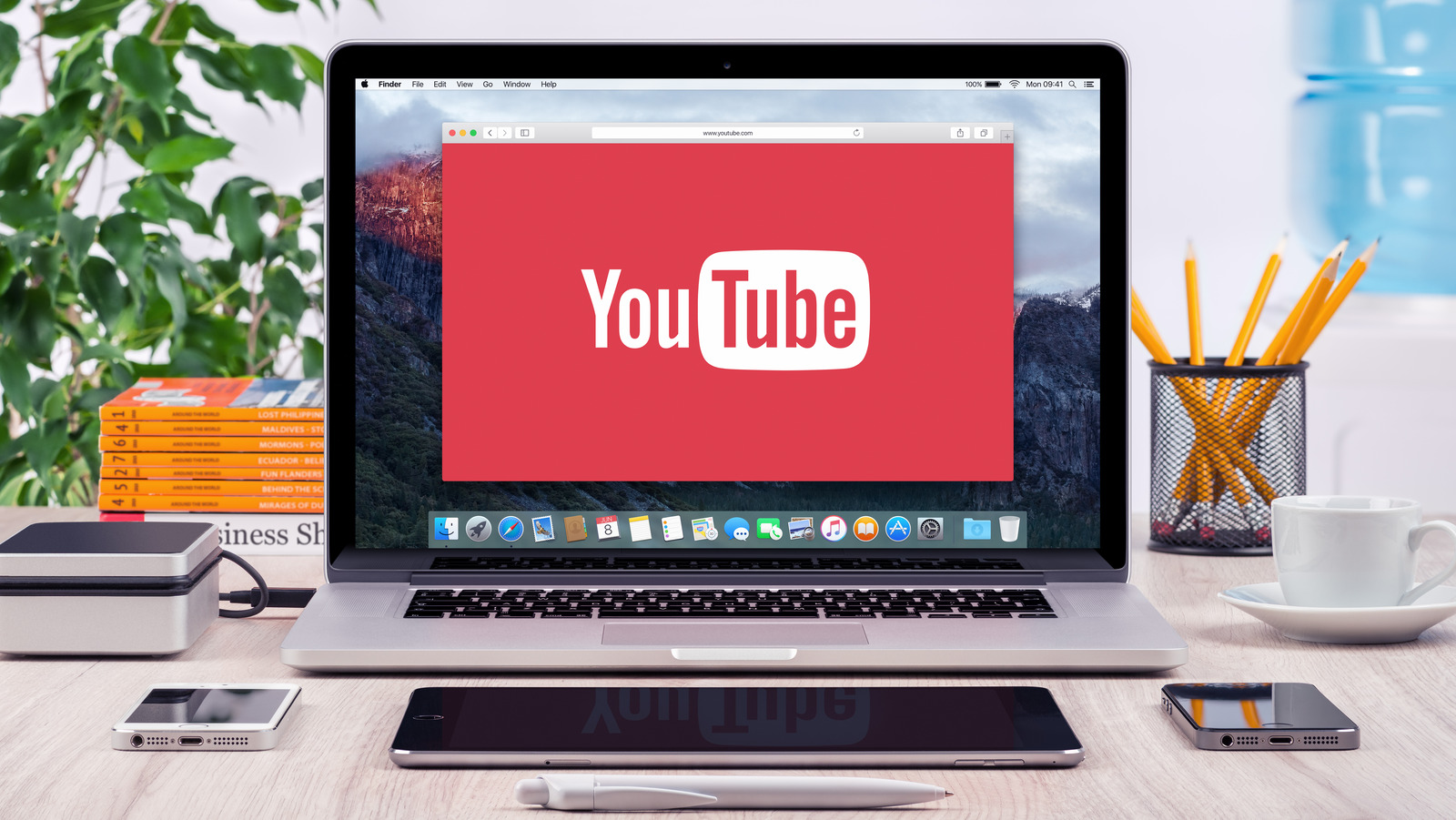 If you want to save a copy of a YouTube video to your desktop so you can transfer, copy, or edit it, you'll need to use a third-party tool called a converter. There are several websites offering this service, some free and some paid, but the procedure is quite similar in all areas: you will copy the video URL from YouTube and paste it on the converter's website, then you will be able to download a converted file to MP4. or other formats.
But, it is important to mention that YouTube disapproves of such tools because downloading videos is an outright violation of YouTube Terms of Service:
"You are not allowed to […] access, reproduce, download, distribute, transmit, broadcast, display, sell, license, alter, modify or otherwise use any part of the Service or any Content, except: (a) as expressly authorized by the Service; or (b) with the prior written permission of YouTube and, if applicable, the respective rights holders."
YouTube doesn't legally enforce this policy, so it probably won't sue you for downloading videos or the converter websites for making videos available for illegal downloads. But keep in mind that all third-party YouTube downloading tools violate company policy and using them means being complicit with them. Depending on your location, downloading YouTube videos may also be an outright violation of the law, as some countries have copyright laws that protect intellectual property from piracy. For example, it is illegal under the US copyright law make one copy of the Content (whether for personal or distributive use) if you do not have the express permission of the copyright holder.