How to Download YouTube Videos Offline on Chromebook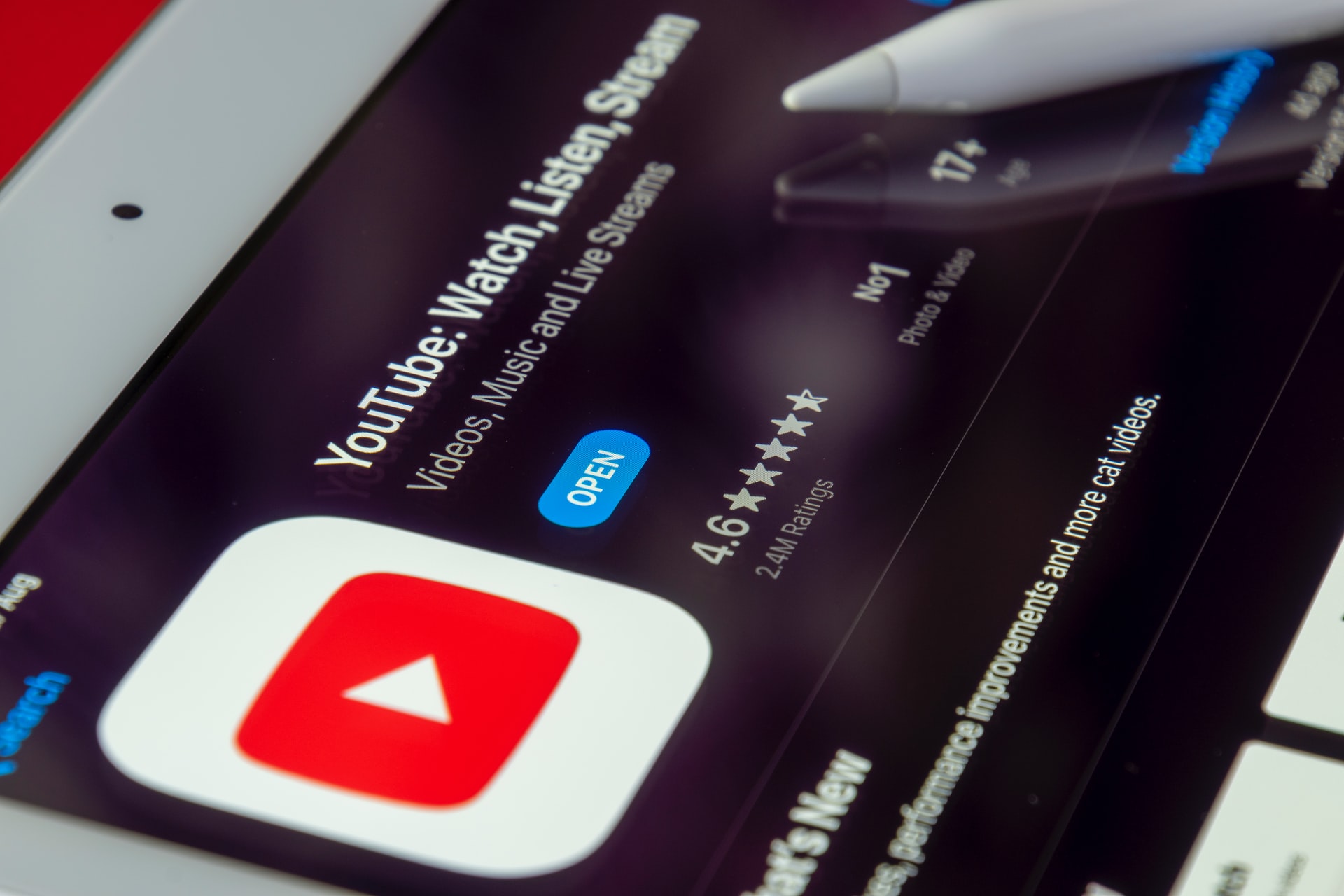 It has never been easy to download YouTube videos to your laptop. This is because YouTube wants you to stay on its website, where it can serve you ads and control the overall experience. To be fair, it's understandable because creators need to be compensated for their hard work. However, sometimes you want content offline, especially when data is expensive or the internet is patchy.
Luckily, if you have a Chromebook, downloading YouTube videos has never been easier. It is thanks to the support of Google Android Apps on Chromebooks. You probably already know that you can download YouTube videos to your Smartphone using the YouTube app. Now you can use the same on Chromebooks and download YouTube videos for offline viewing.
Advertisement – Continue Reading Below
Using the Android YouTube app
To start, make sure you have a Google Play Store on your Chromebook. If you have a fairly new Chromebook (2016 and newer), you probably already have it pre-installed. So go ahead and search for the YouTube app on the Play Store and download it to your Chromebook.
Now click on a YouTube video that you like and then under the menu options click on the Download button. You will be prompted to select a resolution. I usually choose the higher medium, either 720p (HD) or 1080p (FHD). The download should start immediately.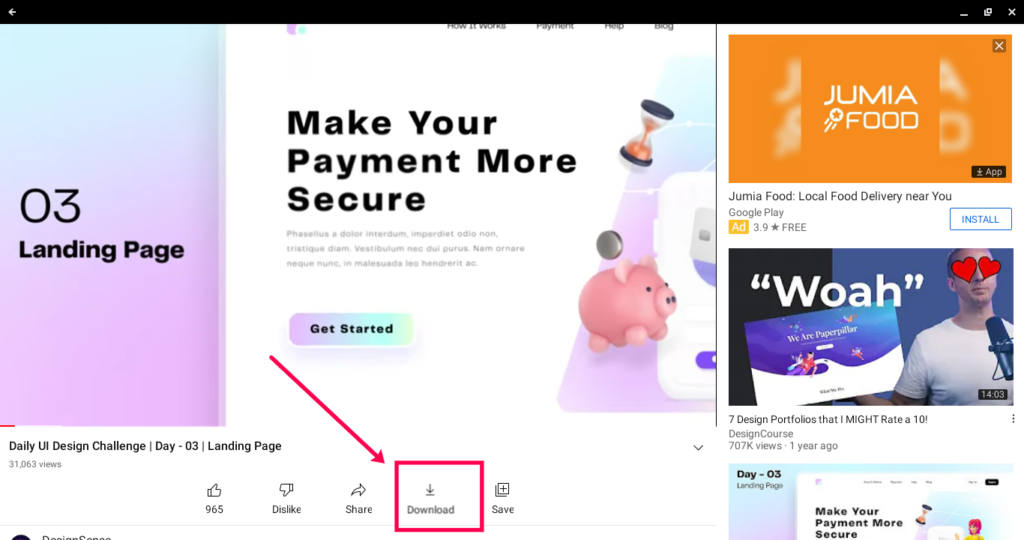 Google promises to keep the videos on your computer for at least 2 weeks, after which you'll need to sign in again to renew.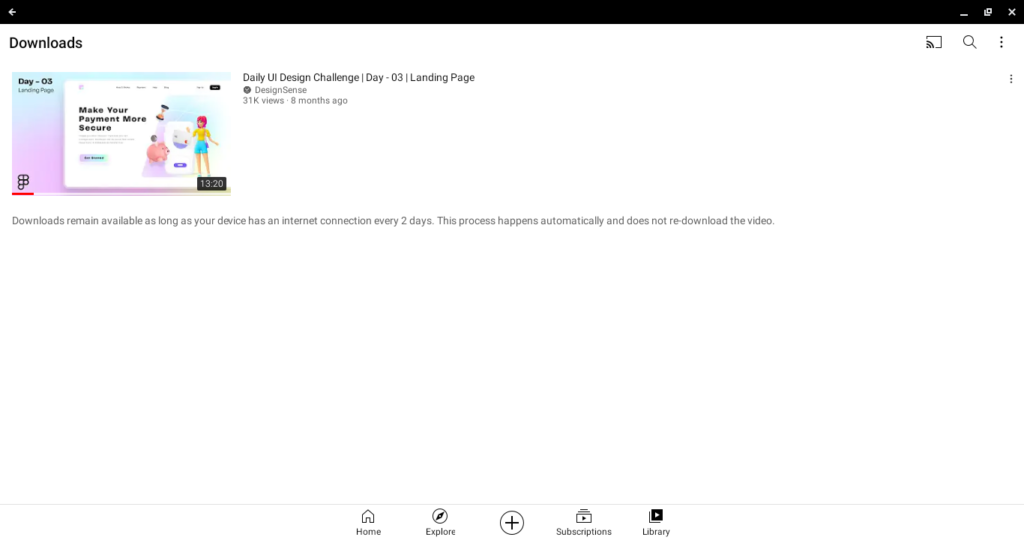 To view your downloaded videos, click Library and then Downloads.
Using Third-Party YouTube Web Downloaders
The Android YouTube app is by far the easiest and fastest way to download YouTube videos to your Chromebook. However, it comes with its drawbacks. For example, you cannot download all videos. Only videos that the content creator has authorized for offline viewing can be downloaded. Second, downloaded videos remain in the YouTube app and have a two-week expiration.
---
Read more: How to download Youtube video in three easy steps without installing anything
Advertisement – Continue Reading Below
---
Your next alternative, then, is to use third-party downloaders that promise to download just about any YouTube video. This is of course not the reality. YouTube does not allow third-party services to upload videos outside of its site. So there really is no reliable tool. But you can try yt5s.com Where downloadhelper.net because they seem the most legitimate. You can also explore y2mate.com, deturl.com Where 9xbuddy.com. Just be careful, some of these sites are full of spam.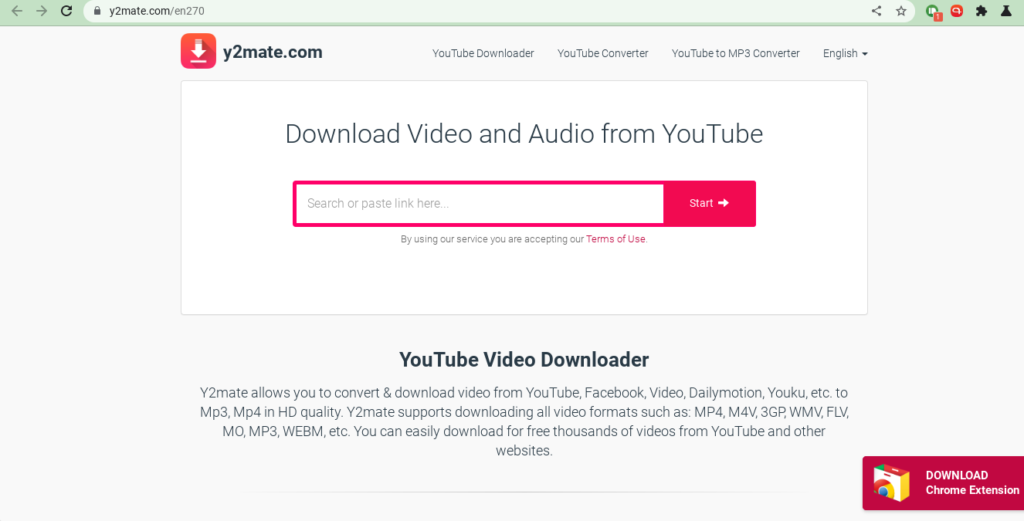 Typically, the operation is to enter the URL of the YouTube video you want to download and paste it into the text input field of one of these sites. Then a link will be generated for you to download the video.
If you have Linux installed on your Chromebook, you can download and install 4kdownload.com office tool. It works with Mac, Windows and Linux.
Okay, the next time you find yourself on a fast public Wi-Fi network on campus or at your school cafe, you can always download your favorite YouTube videos to watch offline when you travel or come home.
Featured image: Souvik Banerjee via Unsplash
Related